News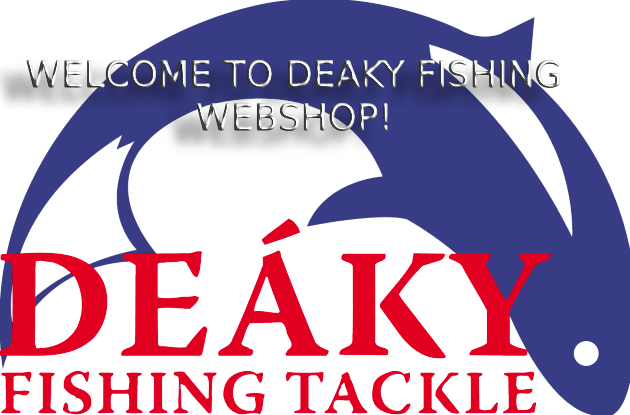 Why choose us?

35 years of experience
Our company was established in 1984 since then we have more than 35 years of experience. We always try to keep up with the newest trends.

Premium quality
Years of business relationships can say that we have never disappointed our customers.

Self-made moulds and tools
We work with our own moulds and tools made by us to always present the Deáky-quality.

Handmade products
Our products made by hand so every piece is elaborated - as a result we can guarantee premium quality.

Serve individual need
We are open to any individual needs even for products or packaging and etc.

Fast shipping
In Hungary after you place an order we can deliver it to you within 1-7 days. Shipping time to abroad is mainly 2-4 weeks depends on the quantity.